Hi lovelies!
So tommorow I am going on a concert of my favority czech band: CHARLIE STRAIGHT! :)))
AAA.. I can not wait.. I am seriously , like, sooo excited :D
So , as I was thinking about something good and quick to write about, I decided to put up some pics of their cooool style...:)
Hope you´ll love them at least that much as I do :)
Denim jacket and a hat .. oh yes :)
Blazers....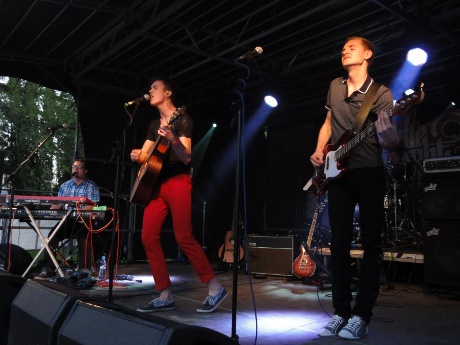 Pants HAVE TO BE rolled up !
..... and some more nice pictures :)